This week has flown by.
Nothing too exciting. Just the ordinary.
And I'm struck by how much I love my ordinary.
I love my time at home with these boys. I love that they aren't in a million activities (yet) and our family has dinner together every night.


On some days I do long for excitement. For travel. For adventure.
But this adventure at home is pretty great. And I don't want to take it for granted.
Was almost in tears yesterday as Sim shuffled into my room to wake me up in his monkey jammies, holding his puppy and giving me a sleepy grin.
The same pj's Eli wore.
The same puppy my mom bought him the day he was born to put in his bassinet at the hospital.
And this boy. Who is excited about life. Who loves to laugh and learn and imagine and create. Whom I'm learning to let go of a bit. As I sat through a parent-teacher conference this afternoon and listened to her rave about my son and how great he is doing. She knows him. I'm sharing him with her. And I realize that he is exactly where he needs to be, as hard as it is on me. That he is blooming and doing great and finding his way through kindergarten just fine without me there.
And that he isn't mine to begin with. He belongs to my God and I'm beyond blessed to be his mommy. But that this baby-step towards independance is just a part of this journey.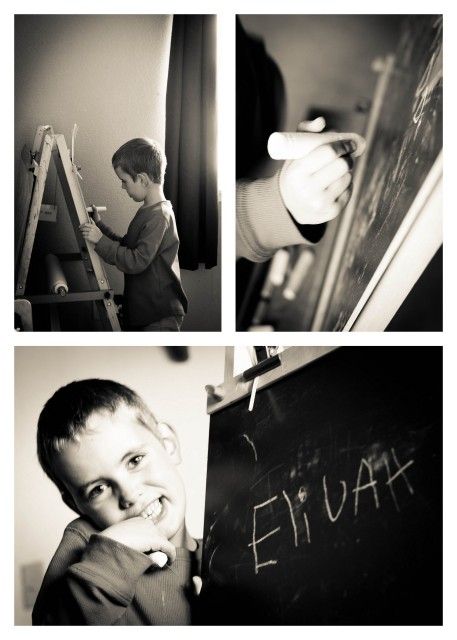 And I remember how great this adventure is. How this work that I'm doing every day goes beyond myself and my moments of scrubbing the kitchen floor and folding ten million pairs of boys socks.
These moments are serving my Jesus. These moments are building my boys' hearts. These moments are sharing my life with my husband and loving him well. I must choose to trust him and to offer him unconditional respect. Trust that he is the man I know God has made him to be. And love him in that ...and allow him to love me.



photo by Sandra Kelly
How often I fail at remembering this. I lose my patience and have to ask for forgiveness.
And they continue to forgive me and to love me.
I feel joy in my heart tonight. True joy and contentment with what I'm doing.
I have shut up the lies that so often haunt me.
I must remember how great of an adventure this really is.
As a friend spoke to a group of ladies this morning...there was a theme of looking back with no regrets.
I want to love well. Love my family, myself, friends, strangers, and ultimately my Jesus.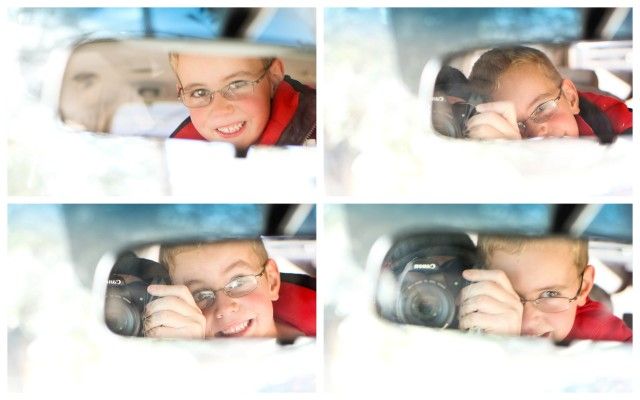 I'm thankful! For a happy son that runs to me with excitement when I pick him up from school and giggles while I take pictures of him in the rear view mirror. For the healthcare clinic we have pretty much 24 hour access to. (flu-shots went all around tonight). A husband that I can laugh with. Friends that make me laugh and love on my heart. The small community that I live in and all the great new friendships I have recently made. People that love on Matt and I and truly support and love us. That God protects my heart from all the political crap going on and gives me faith in it all and calls me to pray through it. For being given such a passion for photography and the ways God has been stirring my heart to continue to keep giving this passion back to Him. There is always so much more...but that is what came to my mind first. And now I am off to bed. Peace out, friends.