That month went by fast.
We had a lovely Christmas season this year. We prepared well and really celebrated for a month. We had a homemade Advent calendar, baked, wrapped, shopped, read our mountain of Christmas books. The entire season was a delight. And I hope I remember the magic that comes with a childhood Christmas. These years of having excited boys and overflowing hearts.
The kids loved the singing Christmas lights on the courthouse. They loved their Christmas parties at school. Sim recited Luke 2:11 in his preschool program. We froze through the tiny Christmas parade downtown. We went to the tree display at the art museum. Matt hung Christmas lights on the house. We didn't make it to the mountains, but found a cute little Christmas tree lot. We bought new ornaments and made a few homemade gifts. We baked several times. Our home was filled with family and we loved having the space to host those we love. We loved waking up to happy boys excited to open their stockings.
We followed Christmas up by taking a trip to California just the four of us. We bought very small Christmas gifts for the boys, in exchange for giving them memories and experiences together. It was well worth it! Being away with my three guys was so refreshing. We loved the time at the beach and Disneyland. It was fun to be completely out of our element and basically be "yes parents" for four days straight. We were beyond blessed to get to do this and are so thankful.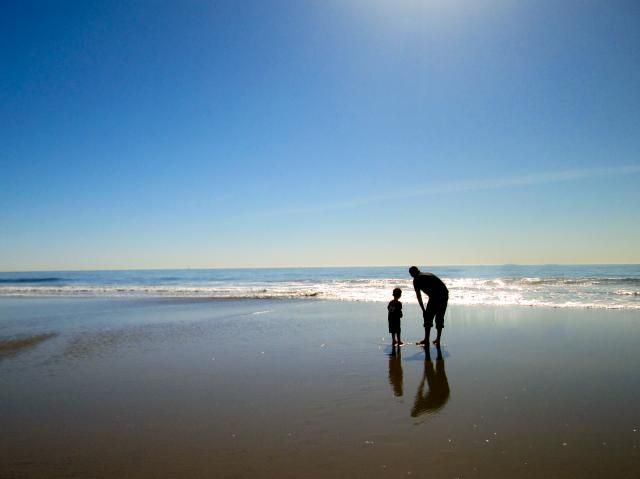 And it was warm and beautiful. We swam and loved jumping in the big waves. The boys had never seen the ocean..they loved it and were so happy to play there for hours.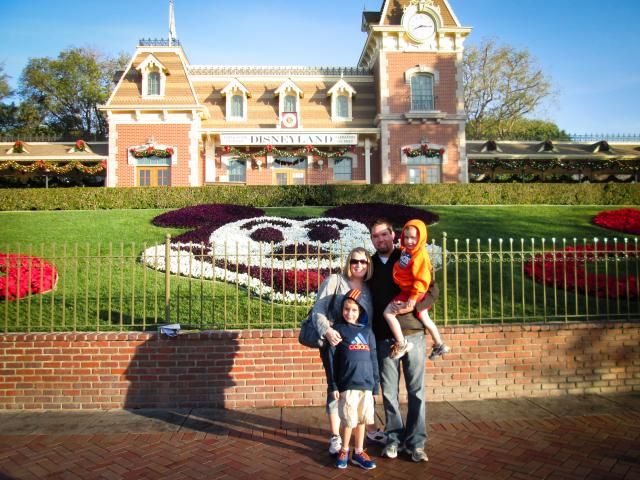 So...Disneyland really was the happiest place on Earth. We were prepared for meltdowns and tired kids. They never had a meltdown and walked the entire way both days. I was amazed at how beautiful and clean it was. The California Adventure park was definitely my favorite of the two parks. But they were both amazing! I was bummed I didn't bring my real camera...but I know it was the right choice and kept me hands free and my attention on my kids. But everything in California is just so beautiful...I did miss it. :)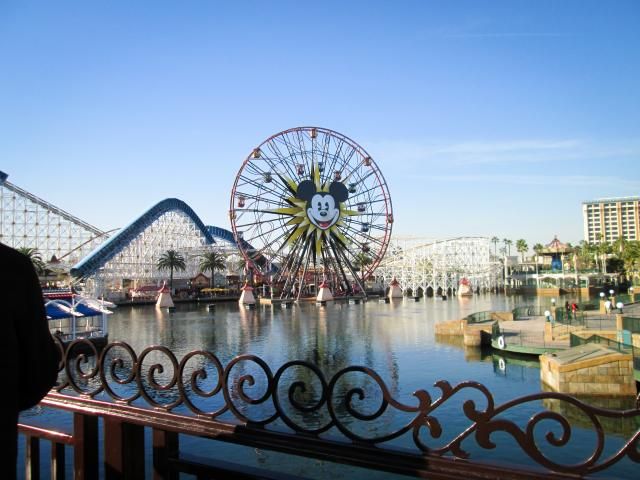 And like that...its 2014.
Back in the routine of school now. Excited for what this new year will bring. Thankful that the daylight is getting a bit longer with every passing day. Hopeful of beautiful things in this new year.